Expert Help for Recovery


Skilled Nursing

If you or a loved one has experienced an illness or injury, Regency on Whidbey can help with Skilled Nursing Care. Studies show that seniors recover much more quickly when they are in the care of a trained professional. We offer round-the-clock care, with licensed caregivers who have expertise in everything from infectious disease management to orthopedic care.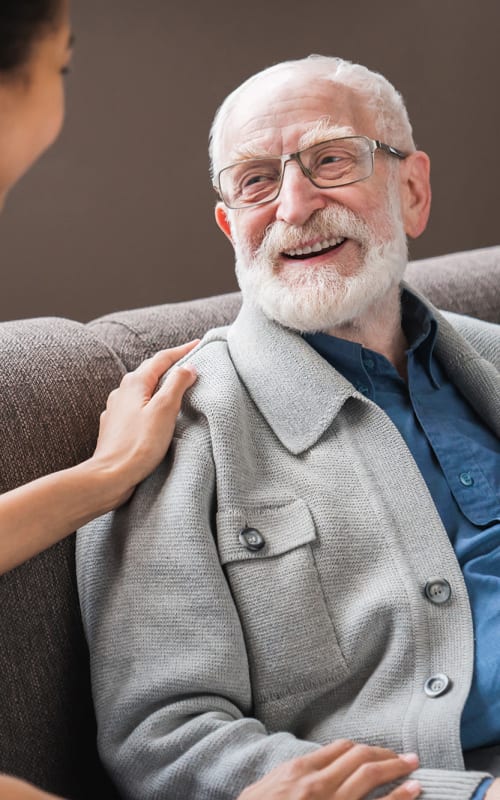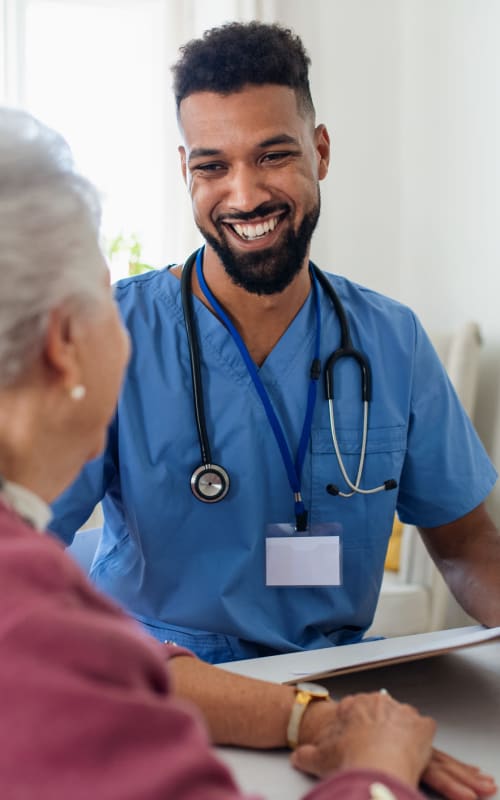 Get Back to Enjoying Every Day
Regency on Whidbey brings a team approach to Skilled Nursing where care is tailored to each individual's circumstances. Your recovery experience may incorporate physical therapy, social services, dietary services, physician-directed medication management, and more. For each service, we utilize the latest equipment and techniques available. Trust the caring professionals at Regency on Whidbey to bring joy back to your everyday.
Some of the clinical services provided during a skilled stay may include:
Postsurgical Services
Infectious Disease Management
Diabetes Management
CVA Care
Pain Management
Complex Wound Care
Cardiac Care
Orthopedic Care
Oxygen Management
IV / Central Lines
Nutrition Management
CPAP / BIPAP
Palliative Care
Lung Disease Management, COPD, Asthma, Emphysema
* Services may vary per location.​
Feel the Love


Stay in Touch