Bringing Independence to
Living & Quality to Life
Welcome to


Regency on Whidbey

Find the vibrant home and compassionate care you have been searching for at Regency on Whidbey. Our beautiful senior community in Oak Harbor, Washington, offers Independent Living, Assisted Living, Memory Care, and Respite Care with an emphasis on individualized care that enables residents to live as independently as possible. Our professional care team is highly trained and experienced with a passion for helping people.

We invite you to visit us in our warm and welcoming community to see what life at Regency on Whidbey is like and experience our commitment to bringing independence to living and quality to life.
Retirement/
Independent Living
Live the carefree life you've worked hard for in a maintenance-free home at Regency on Whidbey. Our welcoming community is alive with activity and camaraderie. Take advantage of our many events or just relax in your lovely private home.
Memory Care
Our signature Regency Moments program helps residents and their loved ones navigate the unique challenges of memory loss. Using the latest techniques and an individualized approach, the trained Memory Care team employs oversight and stimulation with compassion.
Assisted Living
When residents require a little more help to make the most of every day, Assisted Living is the answer. At Regency on Whidbey, we meet with residents and loved ones to create a comprehensive care plan that ensures maximum independence with the right level of care.
Respite Care
 Regency on Whidbey offers short-term stays for home caregivers who need a break. We understand that caring for a loved one can become overwhelming, and Respite Care can help. Our short-term residents get high-quality care and access to all amenities so you can rest easy.
Take a Peek


At Regency on Whidbey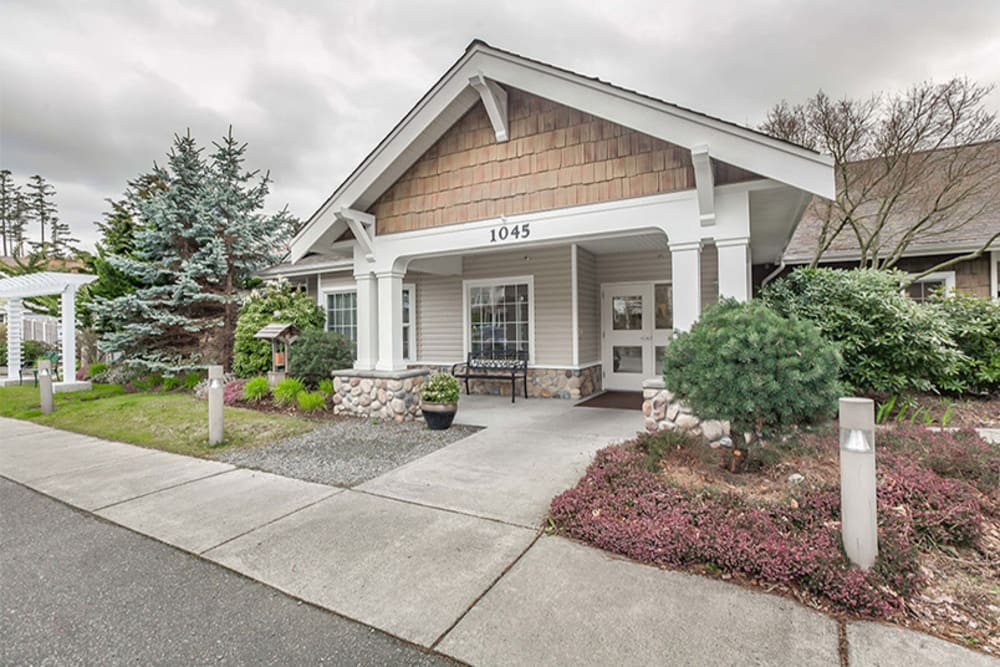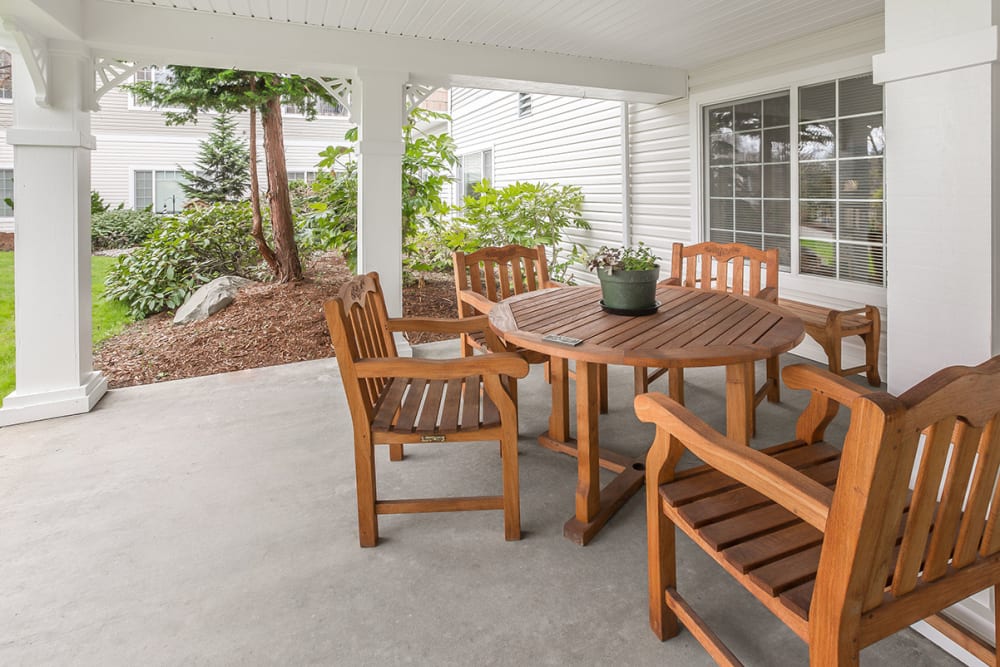 Soak in the Charm of


Oak Harbor, Washington

Regarded as the Pacific Northwest's most picturesque island, Whidbey draws visitors from around the country to soak in beautiful ocean views and sample fresh local produce and seafood. Regency on Whidbey is ideally located in a quiet area convenient to shops, restaurants, and entertainment options, including several lovely parks for enjoying long Washington summer days.
★★★★★


What People Are Saying 
I want to thank you from the depth of my heart for all you and your staff did for my mother. You all enriched immensely those four years she was in your community and were also so helpful to me. I could count on your commitment to creating a good place for her and trust your sense of responsibility and your many skills.
Early on, the variety of activities that were planned kept my mom happily busy and able to explore much of this new location, which was new to her. Then when she was in need, your staff was so conscientious and caring about doing all they could to soften my mom's pains and problems, even when they were beyond what you all could reasonably be expected to deal with.
They get a 5 for everything. Regency on Whidbey has been just awesome. My mother-in-law loves it there. So much so that she doesn't want to go back to SoCal in the fall when we go back. That says a lot! Covid has affected the food experience, because she doesn't like eating alone, but we can't fault Regency for that!
/
/
/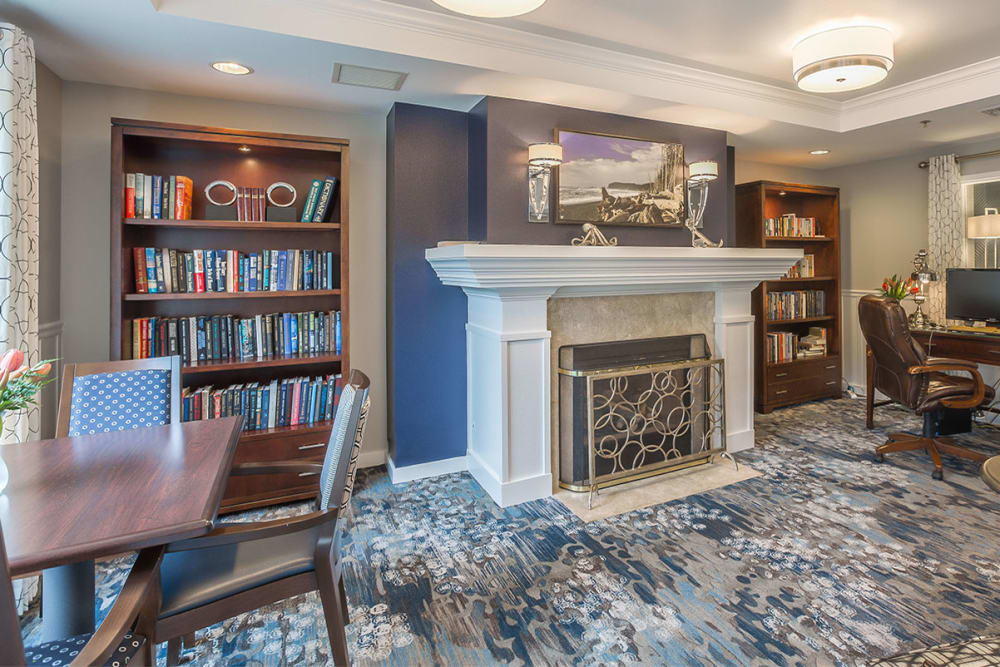 /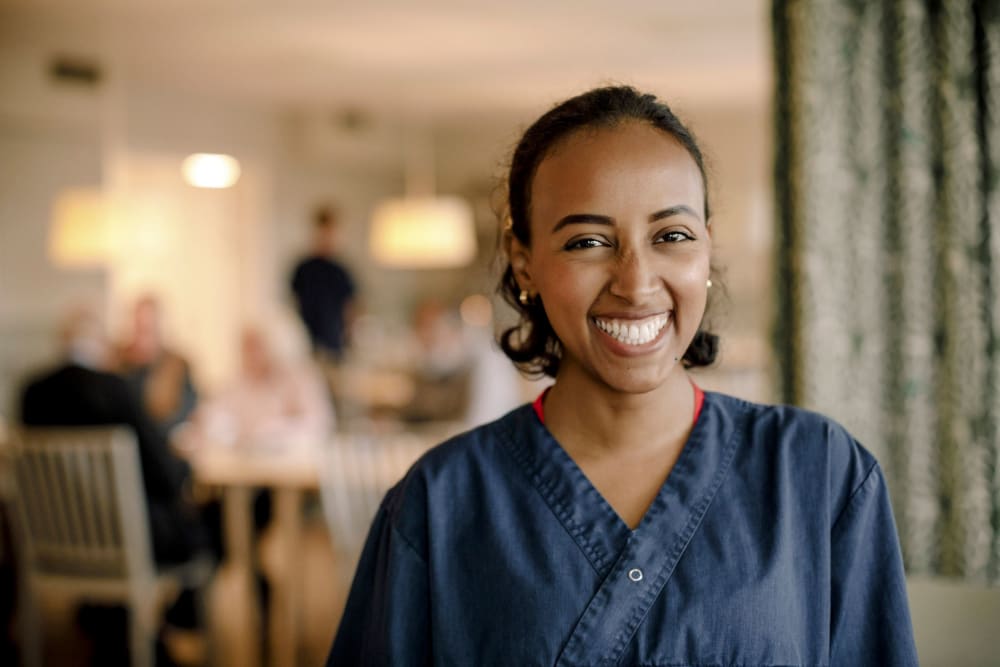 /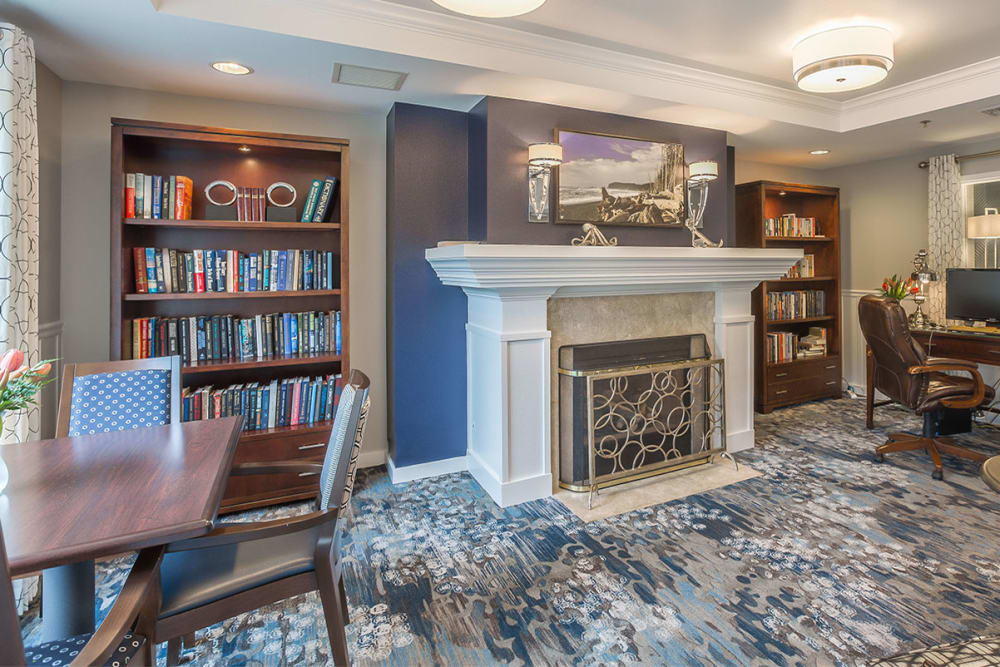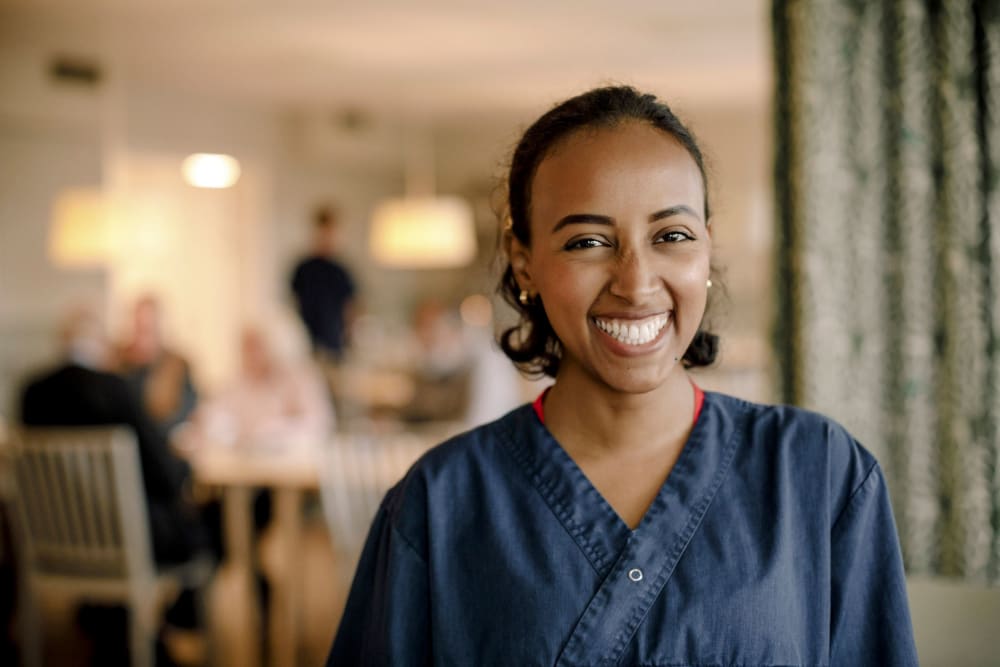 Feel the Love


Stay in Touch