Services at
Regency Redmond Rehabilitation and Nursing Center
Regency Redmond Rehabilitation and Nursing Center provides Skilled Nursing Services, Rehabilitation Therapy, Long Term Care, and Respite Care.
Skilled Nursing is available for residents who are medically dependent and require a higher level of assistance. Our Rehabilitation Therapy Services include physical, occupational, and speech therapies.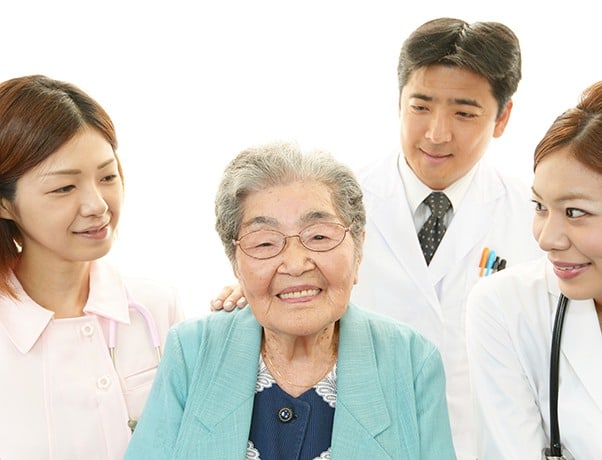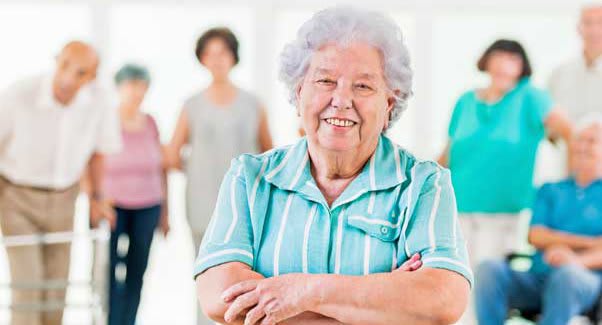 Our Long Term Care Services are centered on individualized care plans with measurable goals made in conjunction with our Long Term Care residents and their families to maximize functionality.
Our Respite Care Program offers short-term, temporary residence to give caregivers a chance to rejuvenate knowing that their loved one is in a caring environment.
For more details about the services that Regency Redmond Rehabilitation and Nursing Center provides, we invite you to visit the pages below: