Bringing Independence to Living and Quality to Life
Welcome to
Sun Terrace Hermiston
Sun Terrace Hermiston offers Retirement and Assisted Living options with compassionate care in a professionally managed, carefully designed retirement community. Our focus on wellness and enabling residents to remain as independent as possible provides the perfect alternative for seniors who can no longer live on their own.
Whether the search is for a short-term respite stay or a long-term living option, we invite you to visit Sun Terrace Hermiston and experience our commitment to bringing independence to living and quality to life.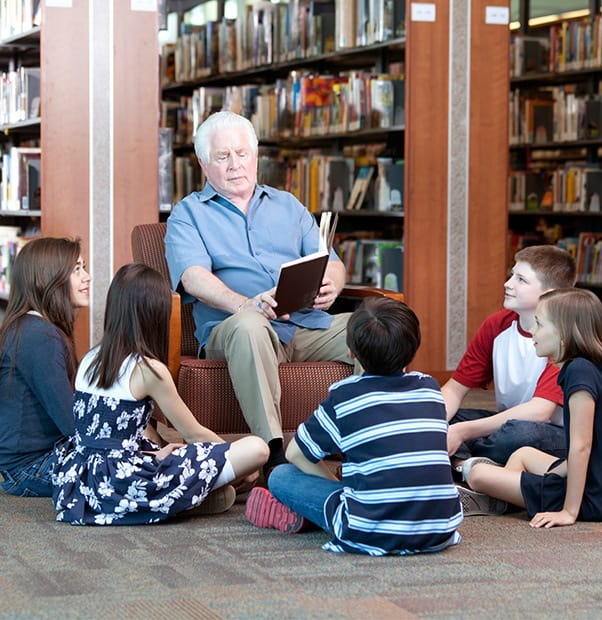 Retirement/
Independent Living
Discover the countless benefits that Independent Retirement Living can bring! We offer maintenance-free residences in a positive atmosphere filled with activity, healthy meals, social events, educational opportunities, and wellness options. Living in our retirement community means having more free time to travel and do the things you love. Our private apartments vary in size and we offer several floor plans.
Assisted Living
Our Assisted Living Program is designed for people who are still reasonably self-sufficient, but need a higher level of care than independent living provides. We meet with each resident and family to conduct an assessment prior to move-in. We recognize that each resident is an individual with unique needs and preferences and strive to maintain the highest level of choice, dignity, privacy and respect.
Respite Care
While many families and caregivers enjoy caring for loved ones at home, sometimes the physical, emotional, and financial toll can be overwhelming. Our Respite Care Program offers a short-term temporary residence solution to give dedicated caregivers a chance to rejuvenate knowing that their loved one is in a comfortable, caring environment.
I want to thank you from the depth of my heart for all you and your staff did for my mother. You all enriched immensely those four years she was in your community and were also so helpful to me. I could count on your commitment to creating a good place for her and trust your sense of responsibility and your many skills.

Early on, the variety of activities that were planned kept my mom happily busy and able to explore much of this new location, which was new to her. Then when she was in need, your staff was so conscientious and caring about doing all they could to soften my mom's pains and problems, even when they were beyond what you all could reasonably be expected to deal with.

Resident's Family Member
Senior Living in Hermiston, OR
We are conveniently located minutes from downtown Hermiston with its many shops, restaurants, and community activities. Sun Terrace Hermiston is the ideal senior housing community for families living in Hermiston and the surrounding cities in Umatilla and Morrow counties.