Bringing Independence to
Living & Quality to Life
Welcome to


Regency Care of Rogue Valley

Find the vibrant home and compassionate care you have been searching for at Regency Care of Rogue Valley. Our beautiful community in Grants Pass, Oregon, offers Skilled Nursing, Rehabilitation Therapy, Long Term Care, and Respite Care services- with an emphasis on individualized care that enables residents to live as independently as possible. Our professional care team is highly trained and experienced with a passion for helping people.

We invite you to visit us in our warm and welcoming community to see what life at Regency Care of Rogue Valley is like and experience our commitment to bringing independence to living and quality to life.
Skilled Services
Regency Care of Rogue Valley provides services for seniors who need professional medical assistance following an injury or illness. Our healthcare providers are specially trained in geriatric rehabilitation methods.
Long-Term Care
For residents who need skilled nursing long-term, we offer comprehensive and compassionate Long-Term Care, providing medical and nonmedical assistance as needed.
Rehabilitation Therapy
Rehabilitation Therapy is a critical component of recovery, helping residents regain strength, mobility, and speech after an illness or injury. Regency Care of Rogue Valley provides the latest equipment and individually tailored therapy programs.
Respite Care
 Regency Care of Rogue Valley offers short-term stays for home caregivers who need a break. We understand that caring for a loved one can become overwhelming, and Respite Care can help.
Take a Peek


At Regency Care of Rogue Valley
Soak in the Charm of


Grants Pass, Oregon

Regarded as a historic 1800s stagecoach stop, Grants Pass draws visitors and locals alike to take in the area's natural beauty for countryside views and easy living. Regency Care of Rogue Valley is ideally located in a quiet area convenient to shops, restaurants, and entertainment options, including several lovely parks for enjoying long southern Oregon summer days.
★★★★★


What People Are Saying 
My mom was in there care for 3 months, after breaking her Femur. They made her feel so welcome. the Doctors, Nurses, physical therapist and C.N.A's all her concerns were met with the up most respect and Importance. They also kept me informed about all her needs and concerns. In the past few years she has been in 4 other places from Grants Pass to...
I give Regency Care a 5 star rating because it's a respectable and great place. In 2014 my husband came to Regency Care on a short term stay. He was treated with great care and kindness. In 2016 my husband needed more care than I could provide him. So we made the decision to have him admitted again. This time for long term. Now 2019 my husband has...
My mother is there, she is suffering from dementia and a broken hip. Everyone there is so friendly and they have activities she can participate in. I feel so much better knowing that she is taken care of. They all seem to really care about the residents. What a relief!!!
/
/
/
/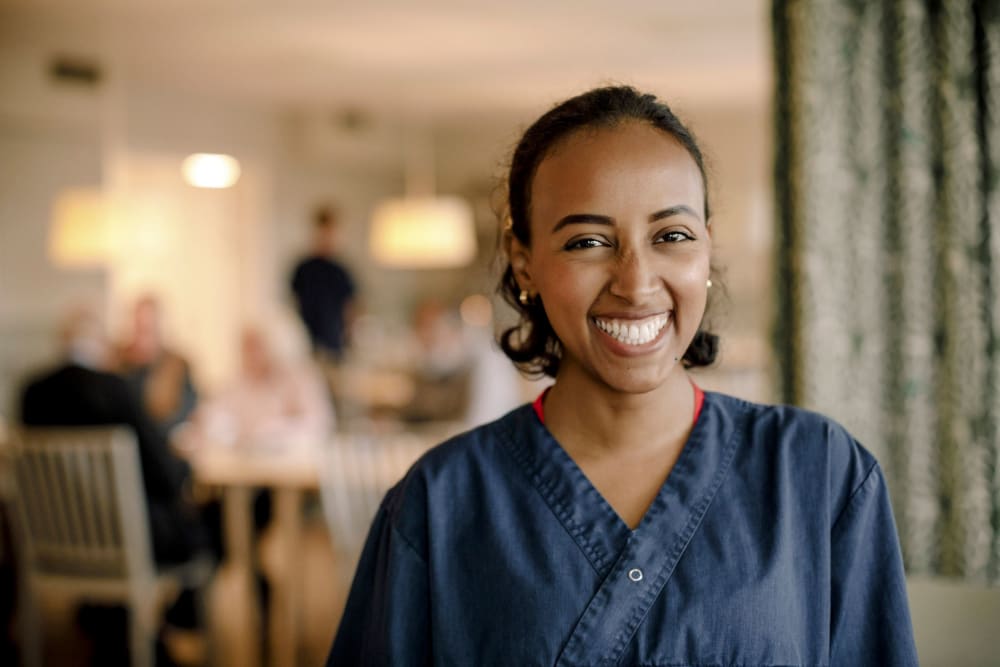 /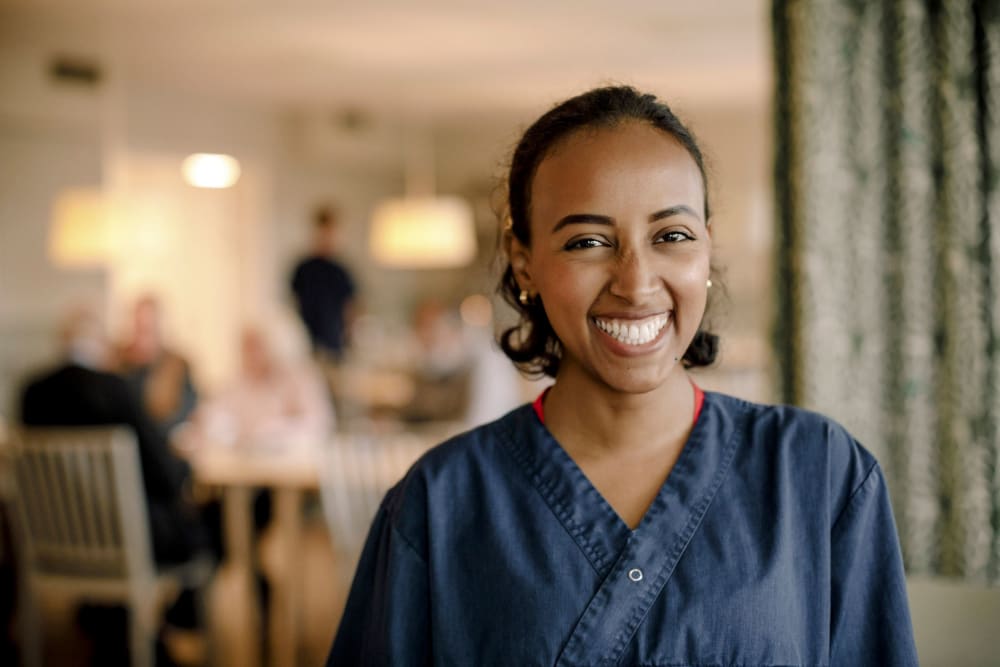 Feel the Love


Stay in Touch