Bringing Independence to
Living & Quality to Life
Welcome to


Pilot Butte Rehabilitation Center

Find the vibrant home and compassionate care you have been searching for at Pilot Butte Rehabilitation Center. Our beautiful senior community in Bend, Oregon, offers Skilled Nursing, Rehabilitation Therapy, Long Term Care, and Respite Care with an emphasis on individualized care that enables residents to live as independently as possible. Our professional care team is highly trained and experienced with a passion for helping people.

We invite you to visit us in our warm and welcoming community to see what life at Pilot Butte Rehabilitation Center is like and experience our commitment to bringing independence to living and quality to life.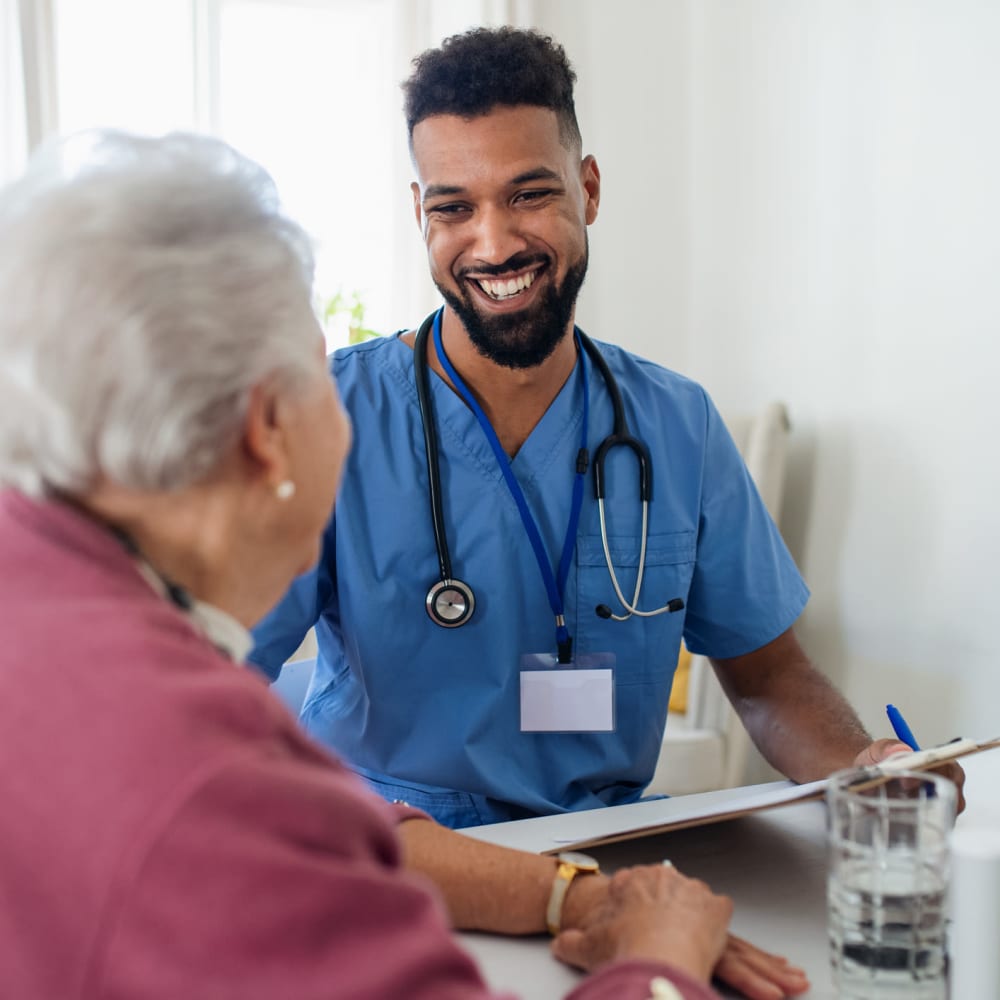 Skilled Services
Pilot Butte Rehabilitation Center provides services for seniors who need professional medical assistance following an injury or illness. Our healthcare providers are specially trained in geriatric rehabilitation methods.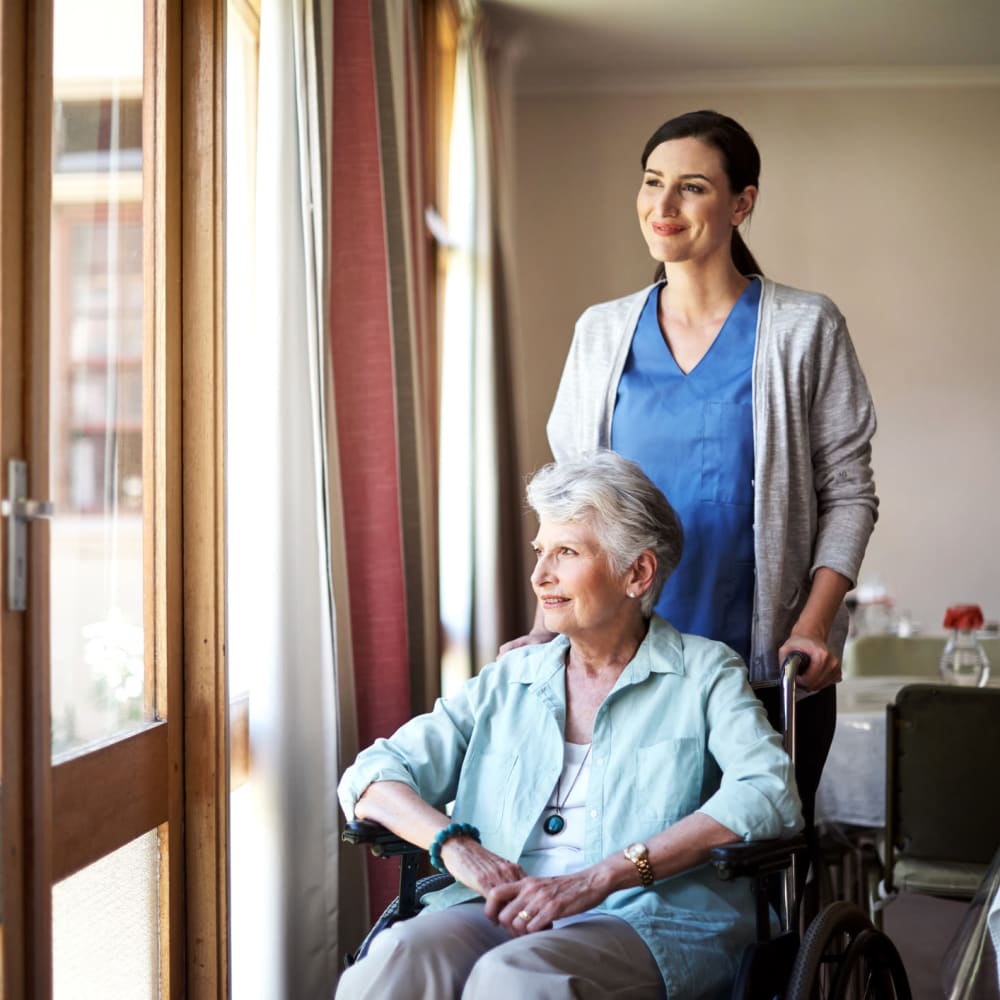 Rehabilitation Therapy
Rehabilitation Therapy is a critical component of recovery, helping residents regain strength, mobility, and speech after an illness or injury. Pilot Butte Rehabilitation Center provides the latest equipment and individually tailored therapy programs.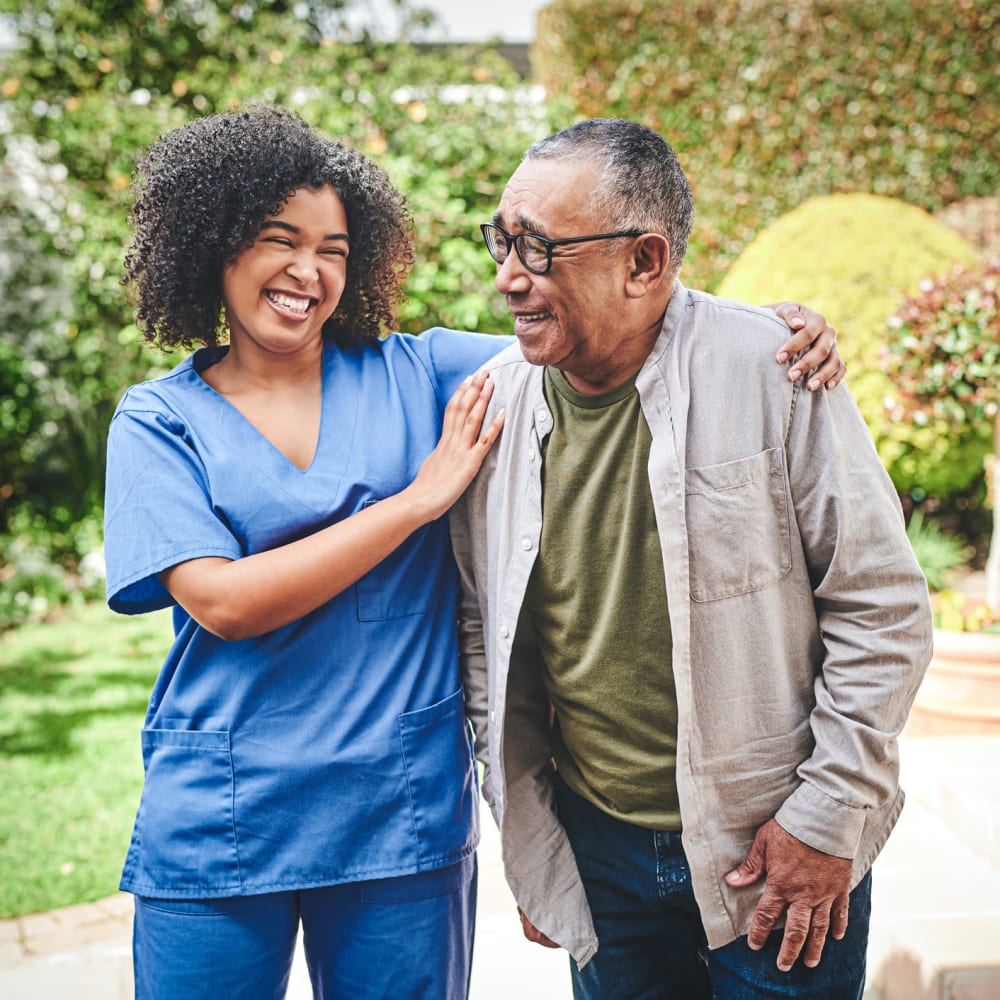 Long-Term Care
For residents who need skilled nursing long-term, we offer comprehensive and compassionate Long-Term Care, providing medical and nonmedical assistance as needed.
Respite Care
 Pilot Butte Rehabilitation Center offers short-term stays for home caregivers who need a break. We understand that caring for a loved one can become overwhelming, and Respite Care can help.
Take a Peek


At Pilot Butte Rehabilitation Center
Soak in the Charm of


Bend, Oregon

Pilot Butte Rehabilitation Center is nestled in the high desert, surrounded by nature, and highly regarded as a picturesque Pacific Northwest destination. It is ideally located in a quiet area convenient to shops, restaurants, and entertainment options, including several lovely parks for enjoying long Oregon summer days.
★★★★★


What People Are Saying 
I found the staff to be very friendly, patient, and attentive. I felt very safe and confident in their care. Also, the food was excellent. Staying there was a very positive experience.
They work together as a caring, knowledgeable team.
I had double knee replacement in October 2017. I found the people did an excellent job caring for me and literally getting me back on my feet. They didn't coddle me, but they also didn't push me too far. I was impressed at the way the therapists focused completely on the patient they were working with, no favorites played, no distractions. I was...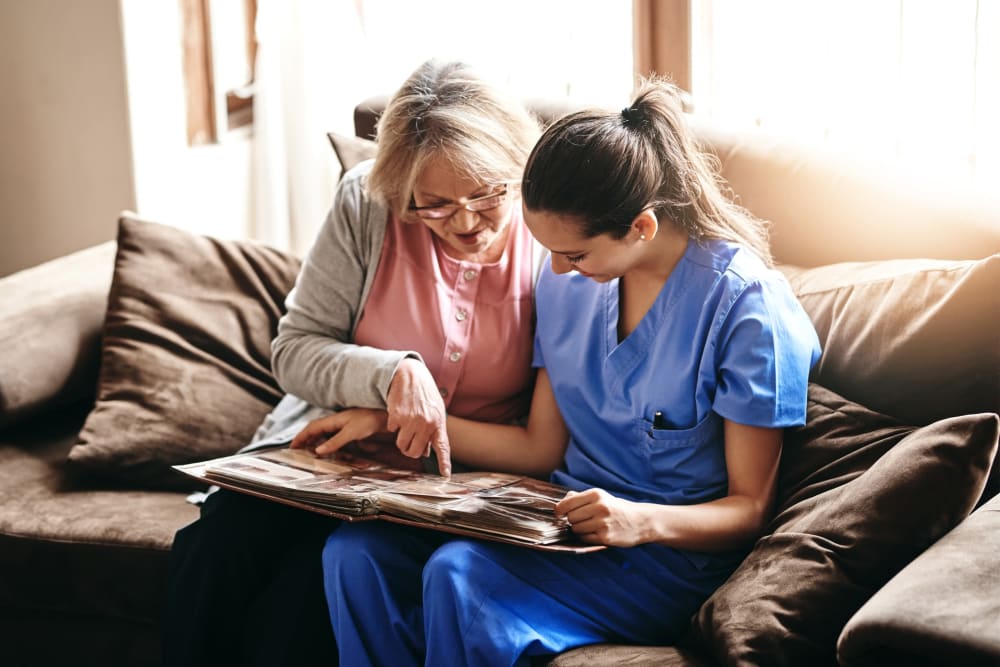 /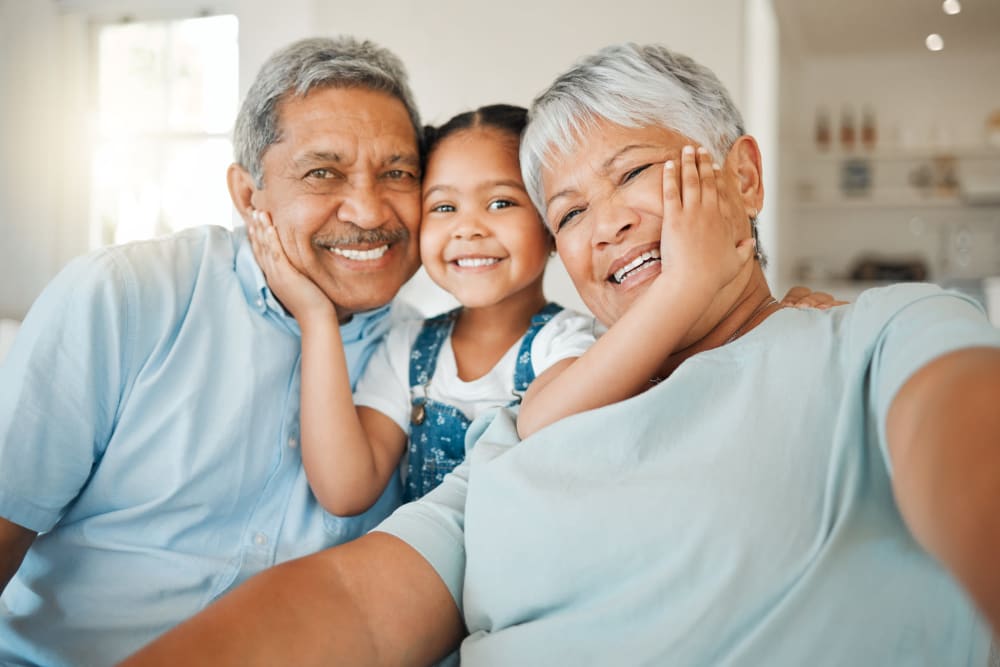 /
/
/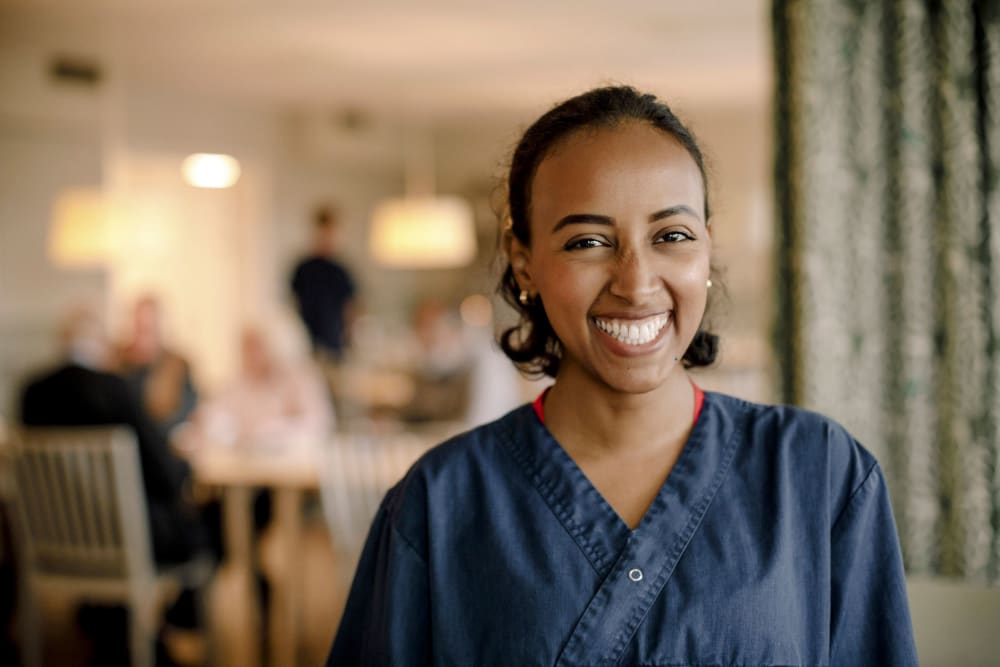 /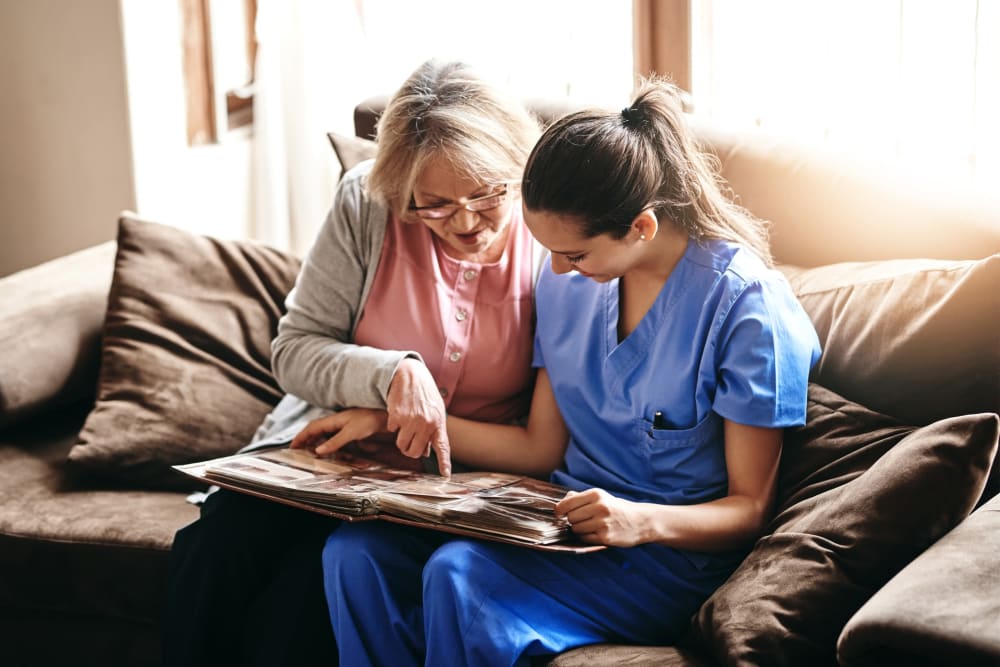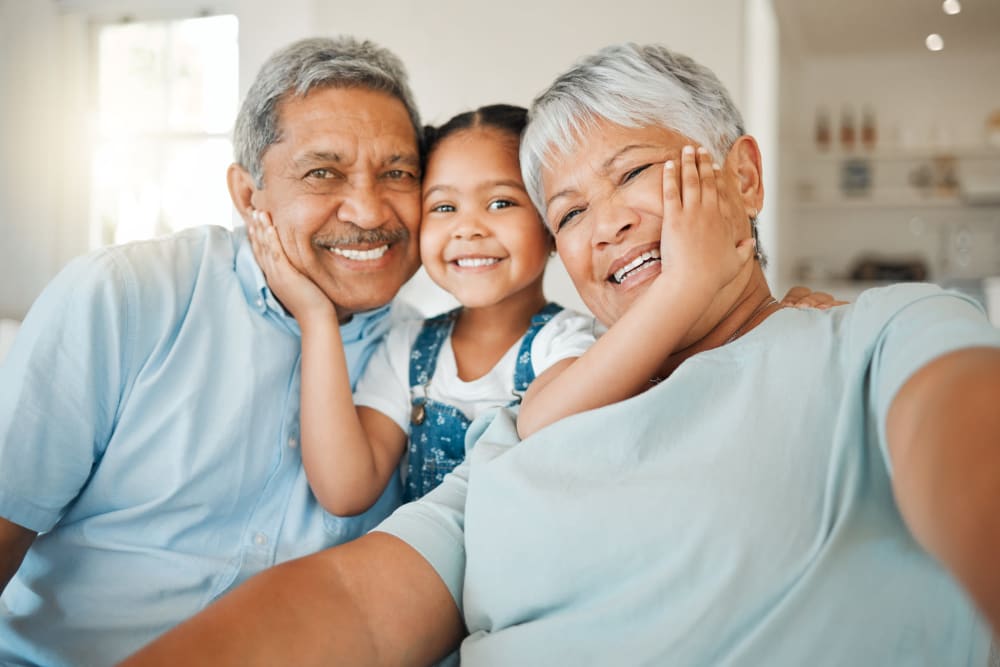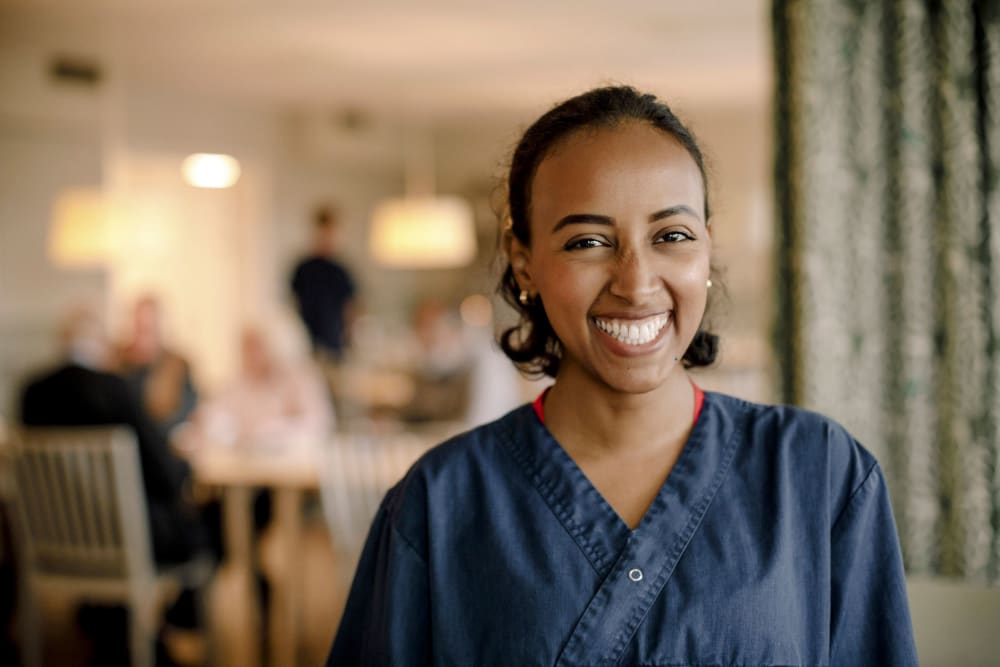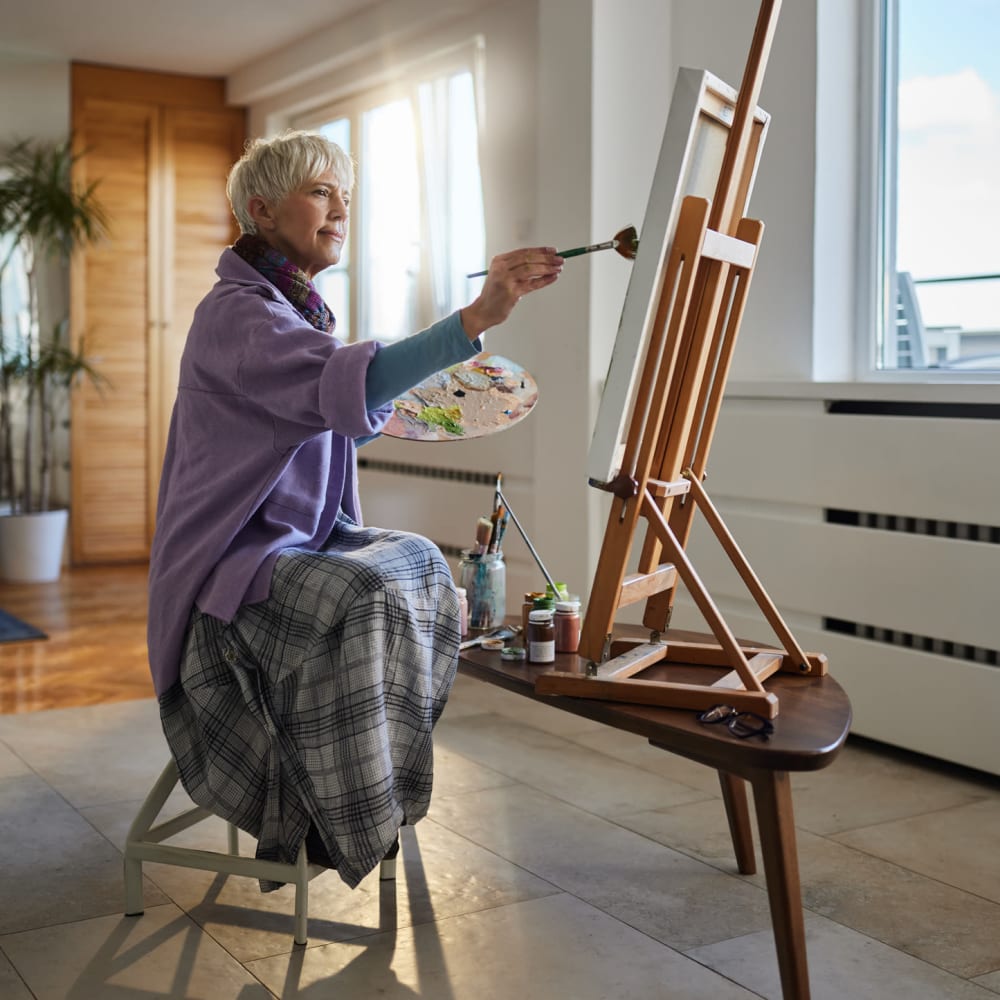 Feel the Love


Stay in Touch