Bringing Independence to
Living & Quality to Life
Welcome to


Kauai Care Center

Find the vibrant home and compassionate care you have been searching for at Kauai Care Center. Our beautiful senior community in Waimea, Hawaii, offers Skilled Nursing, Rehabilitation Therapy, Long Term Care, and Respite Care with an emphasis on individualized care that enables residents to live as independently as possible. Our professional care team is highly trained and experienced with a passion for helping people.

We invite you to visit us in our warm and welcoming community to see what life at Kauai Care Center is like and experience our commitment to bringing independence to living and quality to life.
Skilled Services
Kauai Care Center provides services for seniors who need professional medical assistance following an injury or illness. Our healthcare providers are specially trained in geriatric rehabilitation methods.
Rehabilitation Therapy
Rehabilitation Therapy is a critical component of recovery, helping residents regain strength, mobility, and speech after an illness or injury. Kauai Care Center provides the latest equipment and individually tailored therapy programs.
Long-Term Care
For residents who need skilled nursing long-term, we offer comprehensive and compassionate Long-Term Care, providing medical and nonmedical assistance as needed.
Respite Care
 Kauai Care Center offers short-term stays for home caregivers who need a break. We understand that caring for a loved one can become overwhelming, and Respite Care can help.
Take a Peek


At Kauai Care Center
Soak in the Charm of


Waimea, Hawaii

Lush, green hills and stunning coastal views are always on display at Kauai Care Center's beachfront location in Waimea, Hawaii, Ideally located in a quiet residential area footsteps from the coast, you're conveniently close to the area's best shops, restaurants, and entertainment options. And best of all, with our regularly scheduled outings, nearby natural wonders like Waipi'o Valley and the majestic Mauna Kea volcano add to our residents' long list of places to go and things to do.
★★★★★


What People Are Saying 
I transferred to the Kauai Care Center each time I needed skilled nursing and rehabilitation. This is the second time I requested them because of the excellent care I received the first time. The staff really welcomed me. This group of professionals went above and beyond what I would have ever expected. They brought in my favorite cheese, made me mango bread, fixed salads beyond belief, and accommodated little things that made my long stay bearable. Thank you, you are all amazing!
My 100 year old mom could not be in better hands. This kind and caring staff take excellent care of her and love her as much as I do. Thank you❤
Staff was so caring and attentive to my step mother which helped tremendously with her hip fracture recovery and transition to living full time at the facility.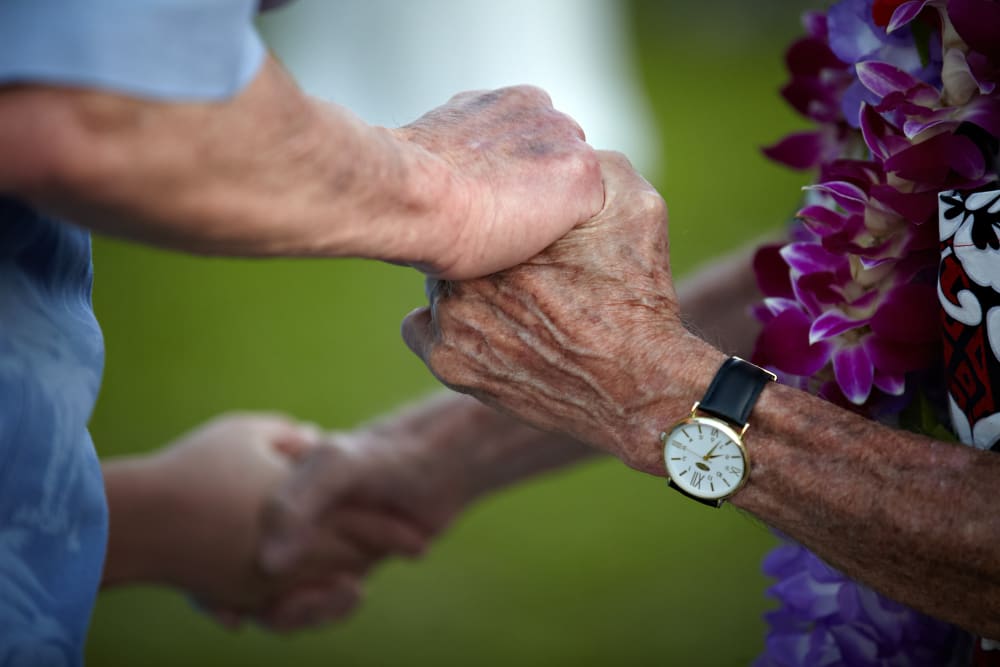 /
/
/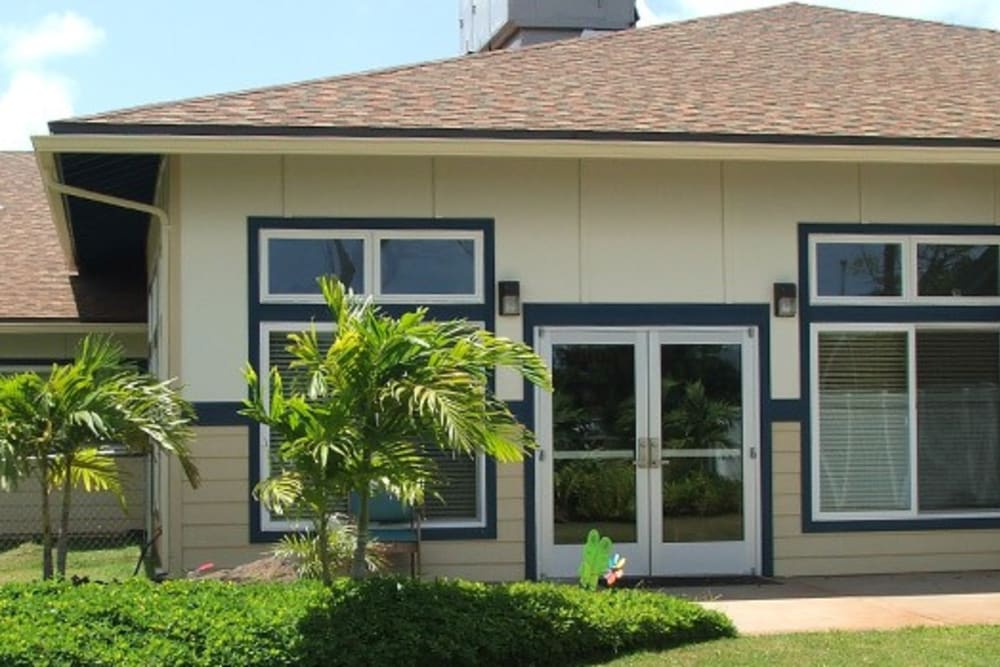 /
/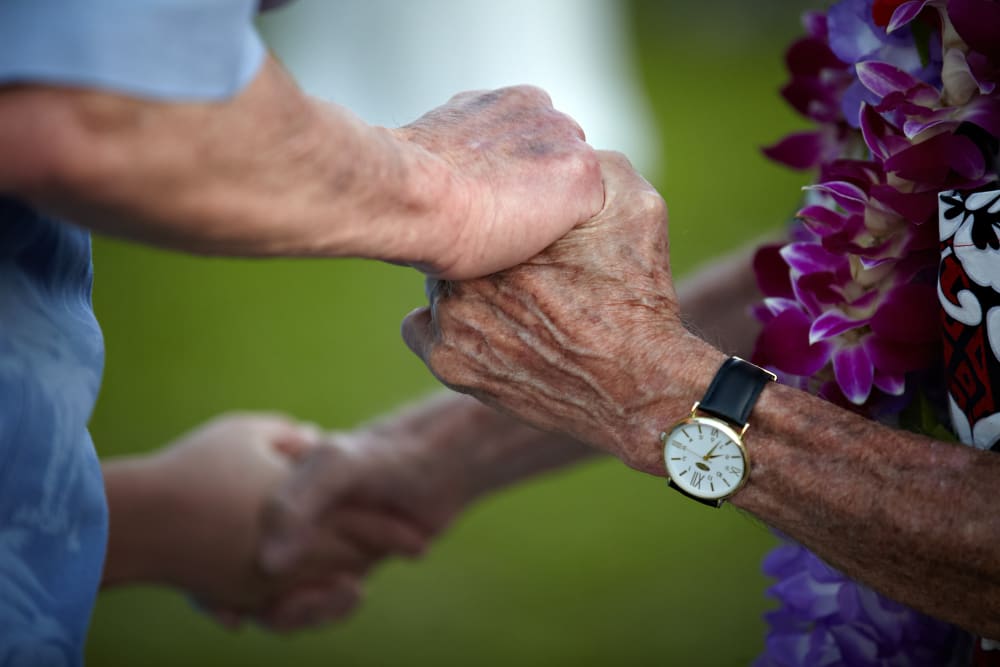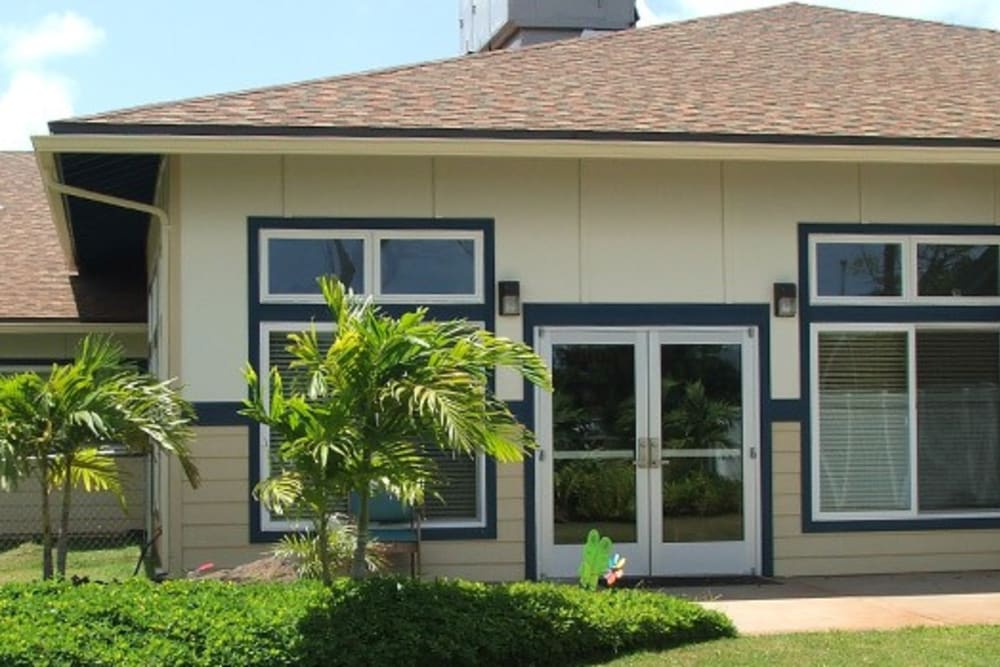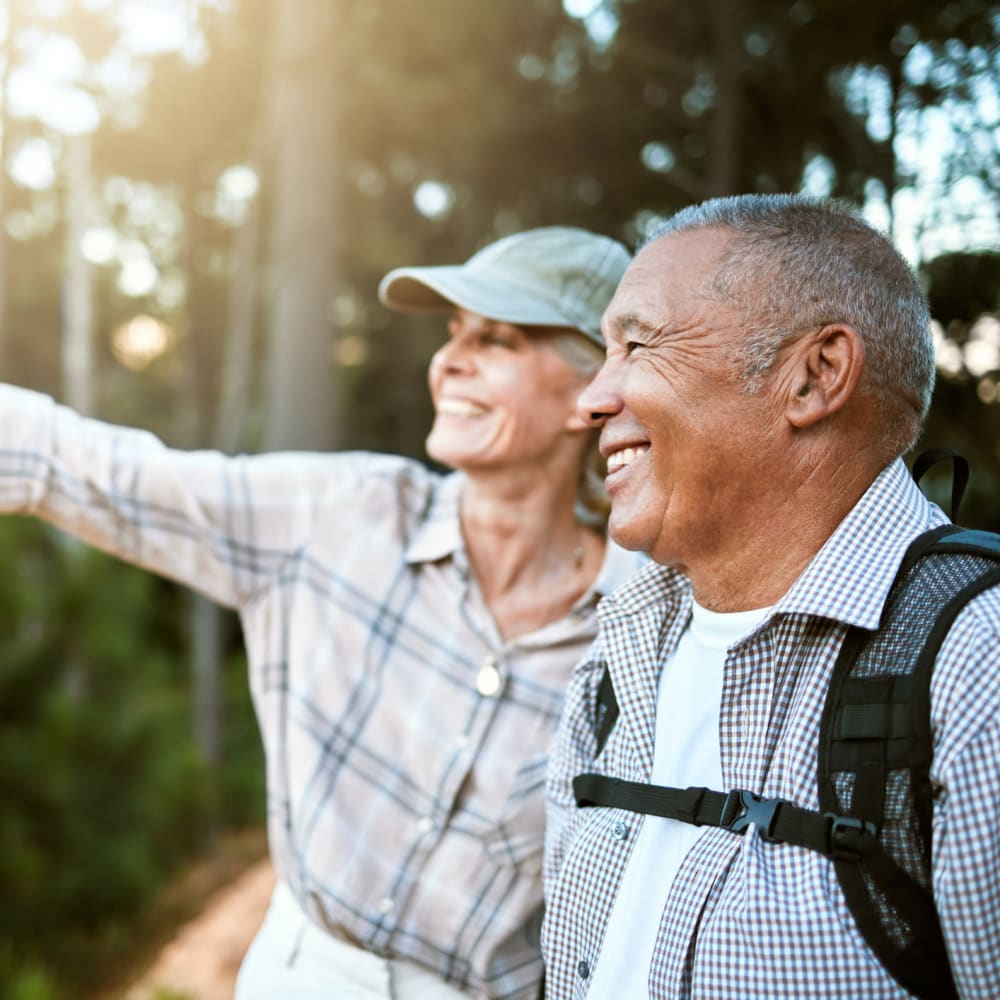 Feel the Love


Stay in Touch