Bringing Independence to
Living & Quality to Life
Welcome to


Park Rose Care Center

Find the vibrant home and compassionate care you have been searching for at Park Rose Care Center. Our beautiful senior community in Tacoma, Washington, offers Skilled Nursing, Rehabilitation Therapy, Long Term Care, and Respite Care with an emphasis on individualized care that enables residents to live as independently as possible. Our professional care team is highly trained and experienced with a passion for helping people.

We invite you to visit us in our warm and welcoming community to see what life at Park Rose Care Center is like and experience our commitment to bringing independence to living and quality to life.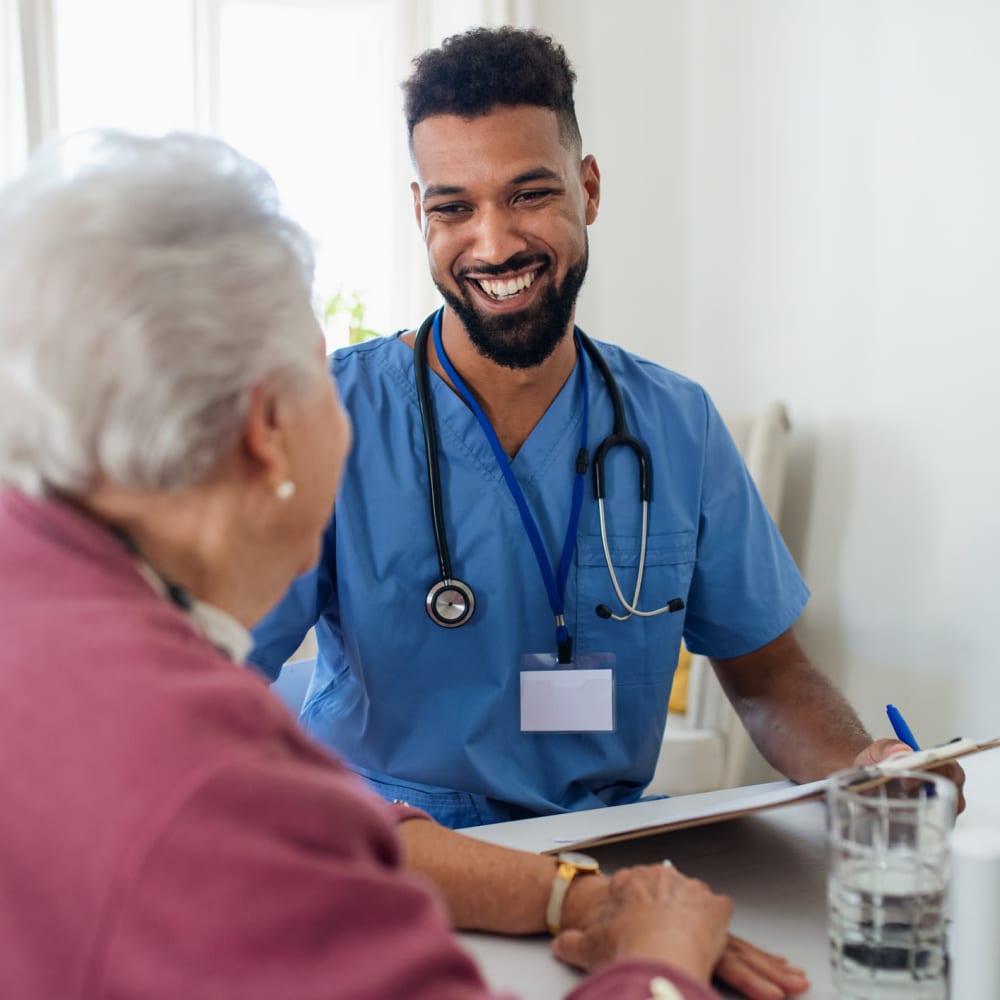 Skilled Services
Park Rose Care Center provides services for seniors who need professional medical assistance following an injury or illness. Our healthcare providers are specially trained in geriatric rehabilitation methods.
Rehabilitation Therapy
Rehabilitation Therapy is a critical component of recovery, helping residents regain strength, mobility, and speech after an illness or injury. Park Rose Care Center provides the latest equipment and individually tailored therapy programs.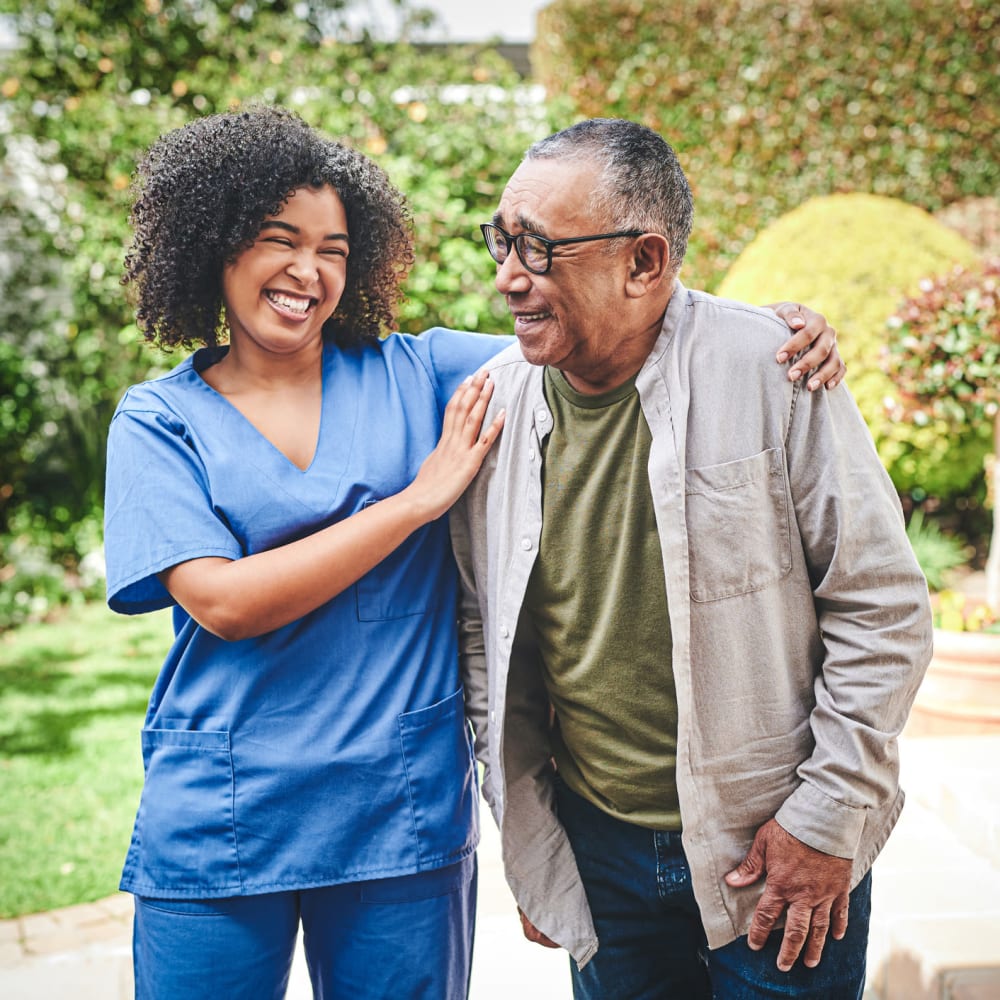 Long-Term Care
For residents who need skilled nursing long-term, we offer comprehensive and compassionate Long-Term Care, providing medical and nonmedical assistance as needed.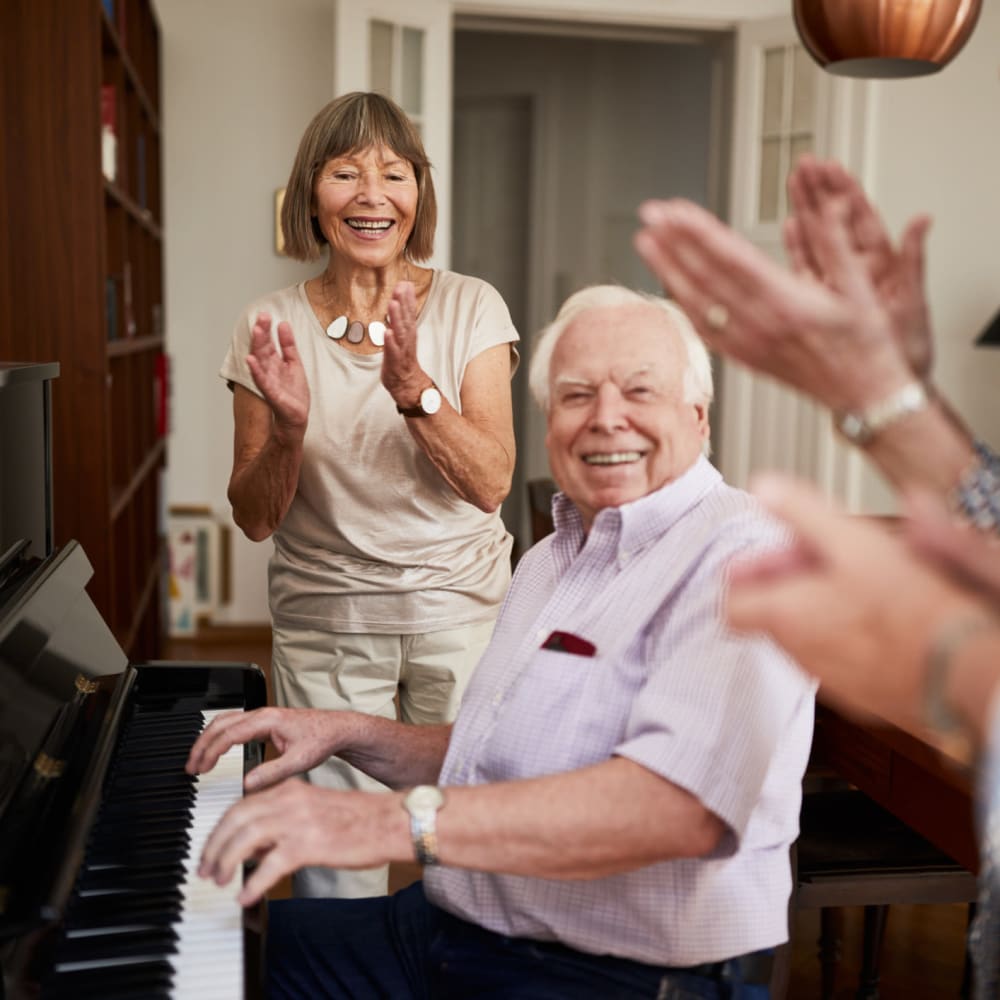 Respite Care
 Park Rose Care Center offers short-term stays for home caregivers who need a break. We understand that caring for a loved one can become overwhelming, and Respite Care can help.
Take a Peek


At Park Rose Care Center
Soak in the Charm of


Tacoma, Washington

Far from its roots as an industrial port town, Tacoma is now an artistic center and cultural hub surrounded by the natural beauty of Puget Sound and the renowned Pacific Northwest mountain ranges. Visitors from all over are drawn to the area to visit the Museum of Glass and Point Defiance Zoo & Aquarium. Park Rose Care Center is centrally located near convenient shopping areas and just blocks from Allenmore Hospital & Medical Center.
★★★★★


What People Are Saying 
Wonderful people, great staff and responsive management made a very bad time in our lives sooooo much better. I hope you never need to meet these caring people, but it's nice to know their there!
The nurses and management are really great, and attentive. My mother has been here now for almost 6 months and only had one incident where she felt like she wasn't getting listened to, and they fixed it immediately. They have been wonderful, and since the situation they are working under is so hard, I feel that's commendable.
Amazing place to work as agency worker, staff is amazing, managers are warm and inviting. Residents are absolutely amazing and welcoming.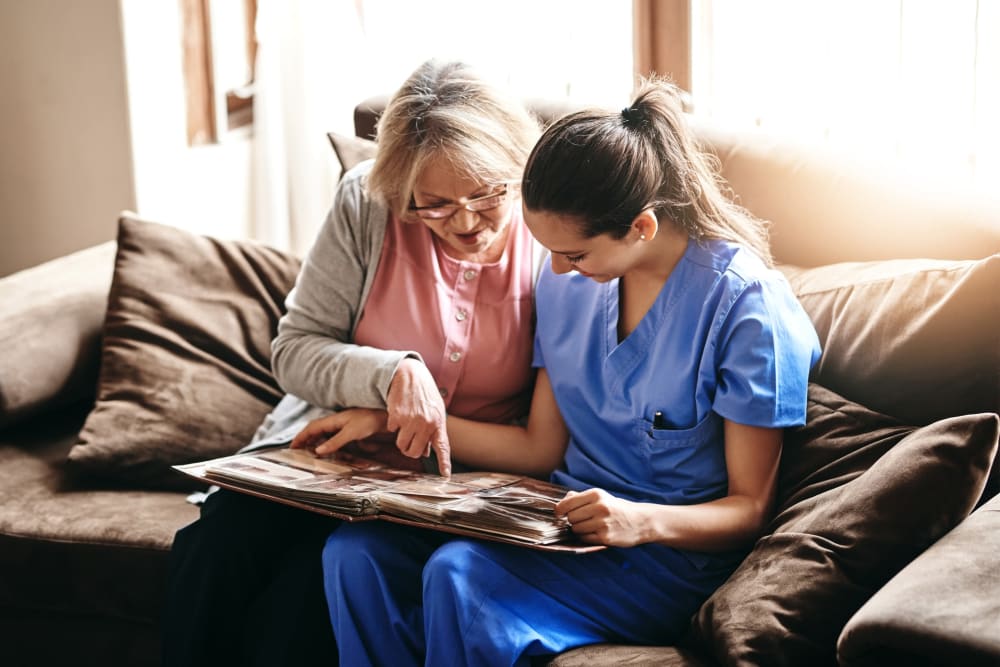 /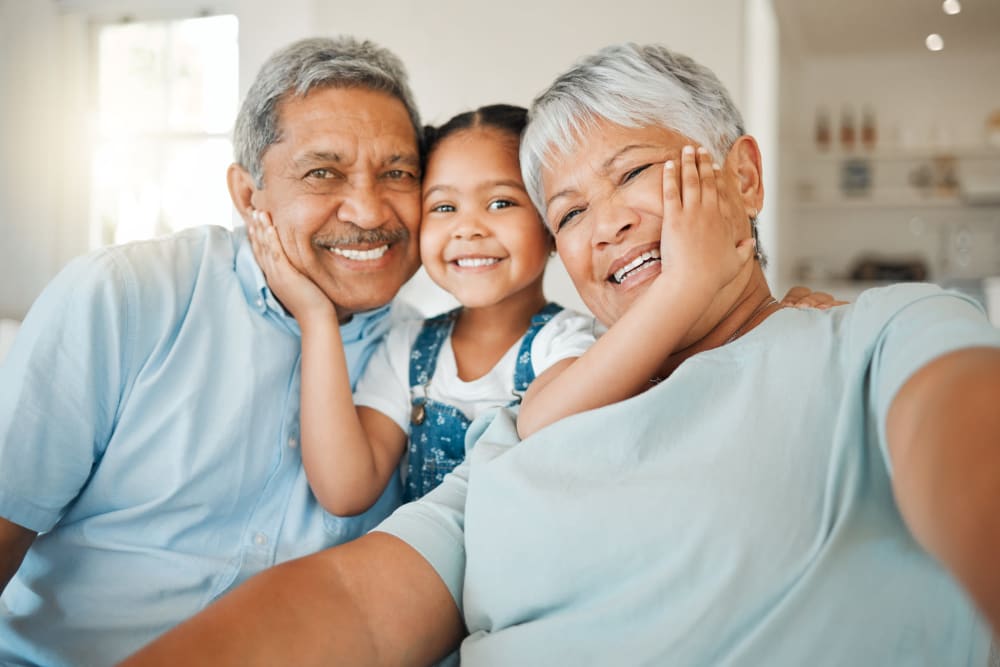 /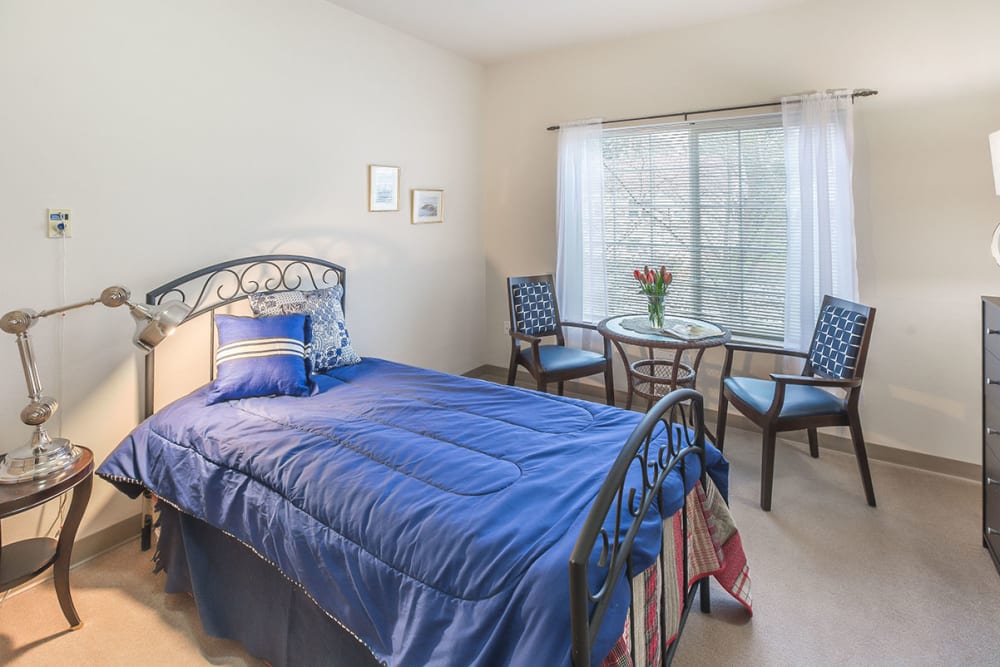 /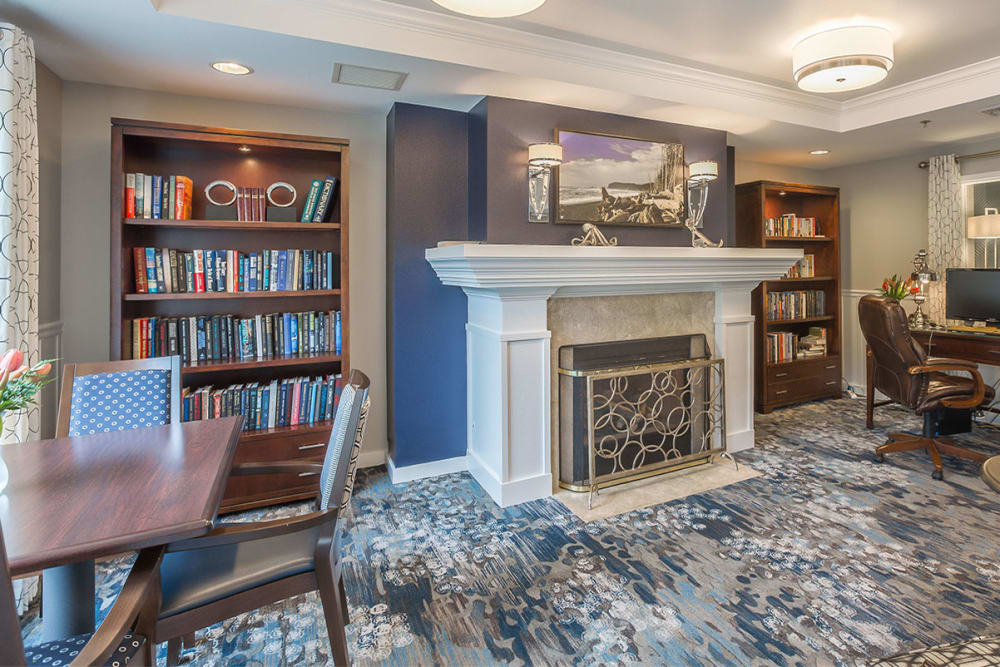 /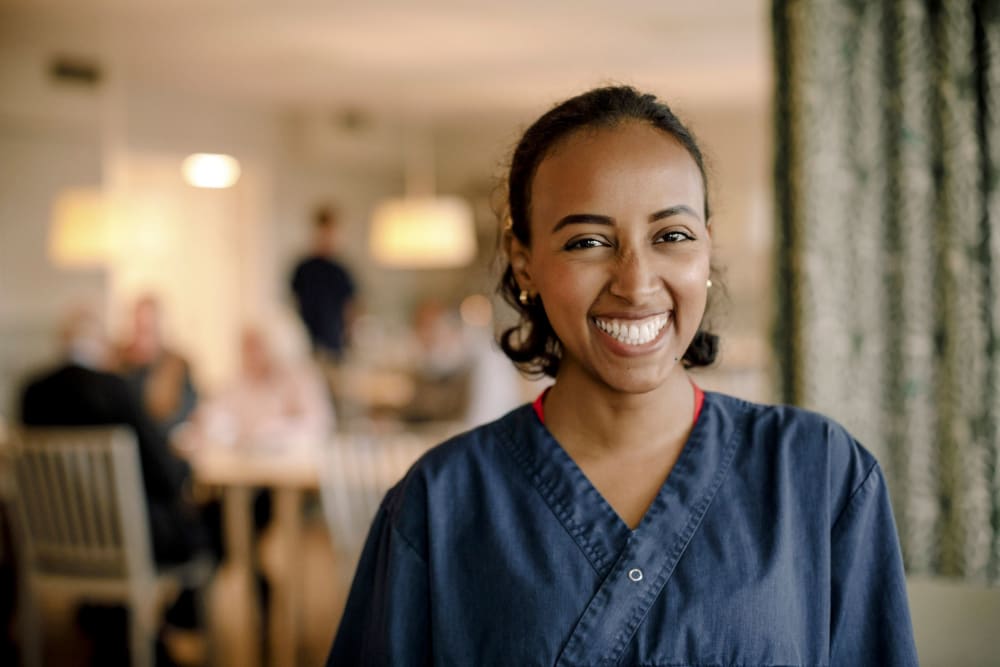 /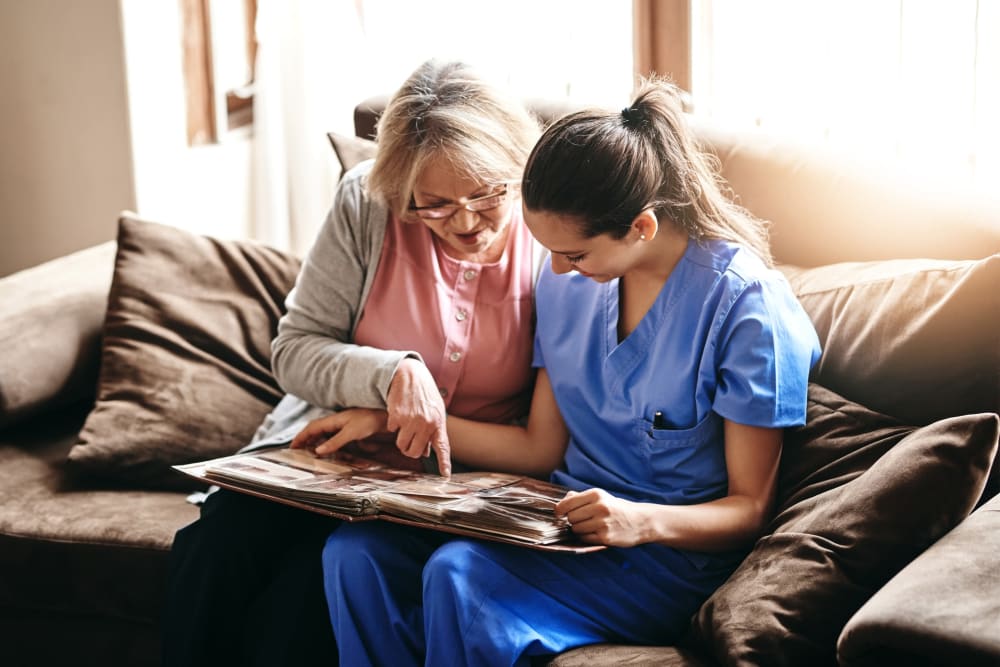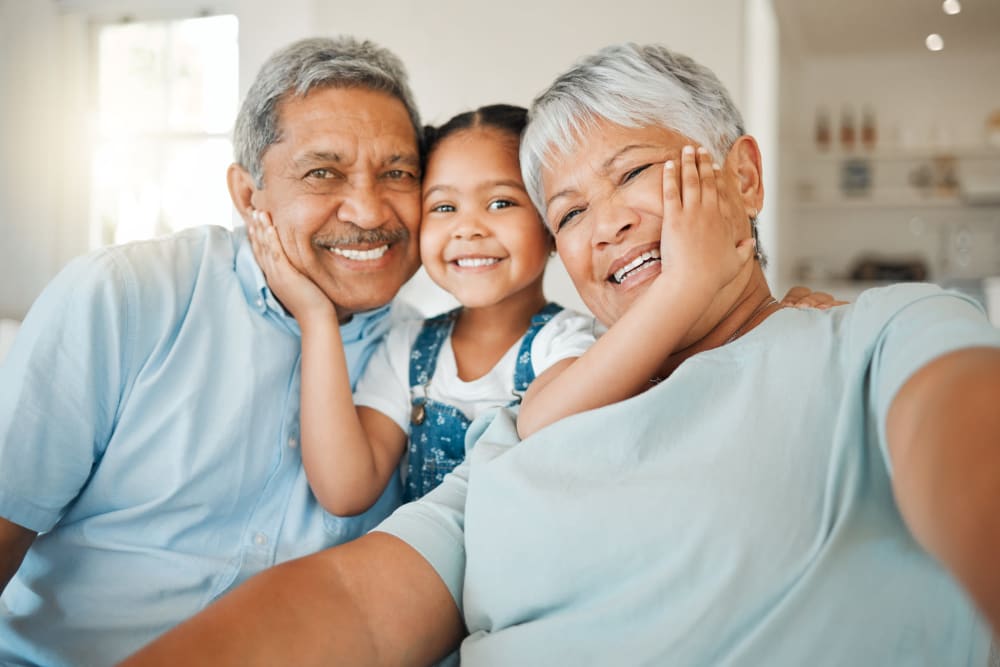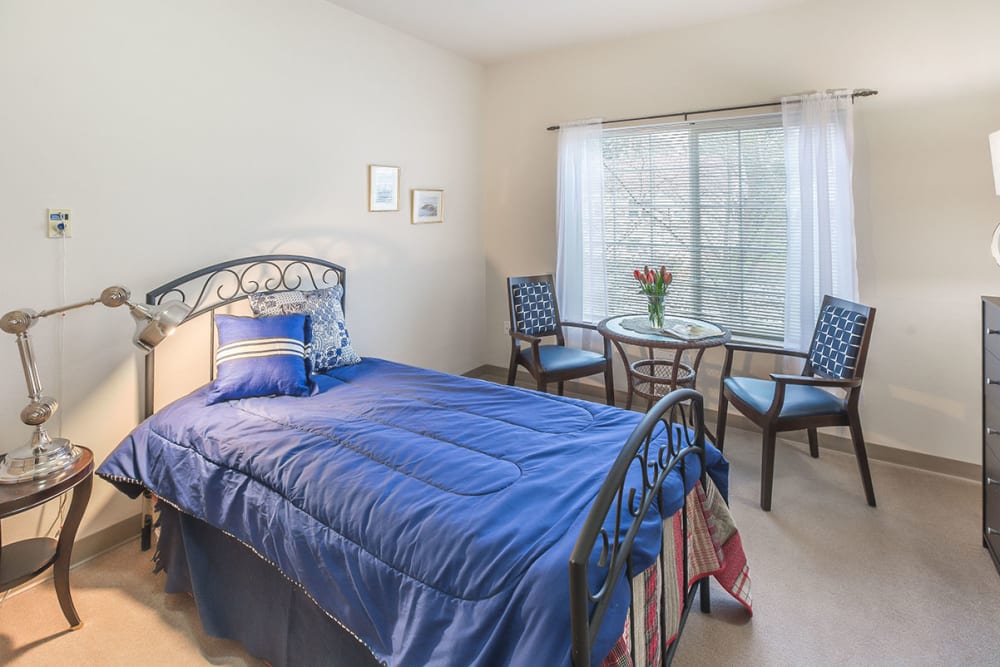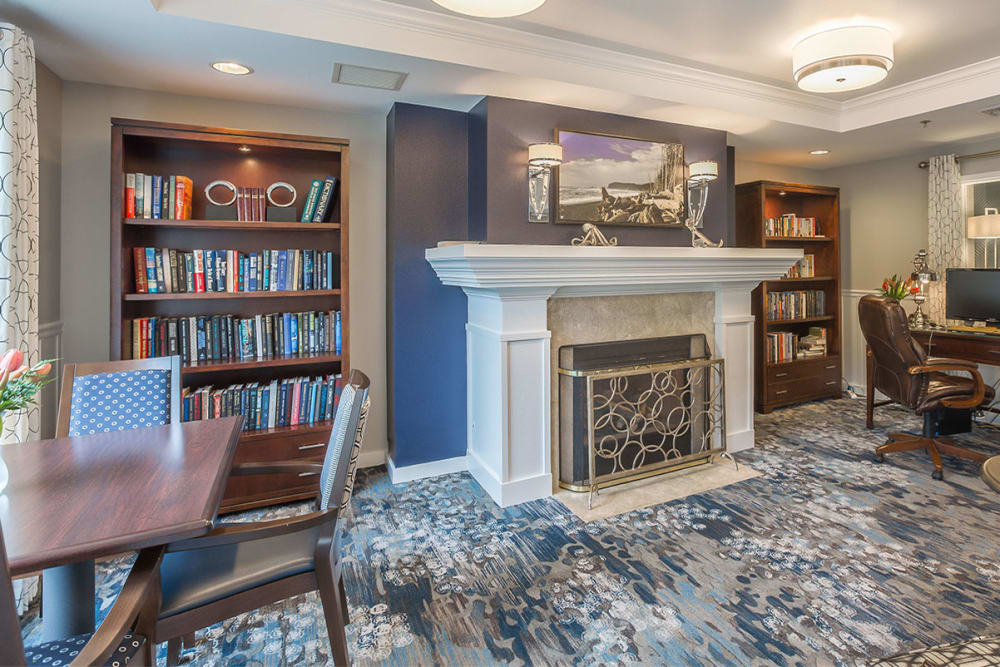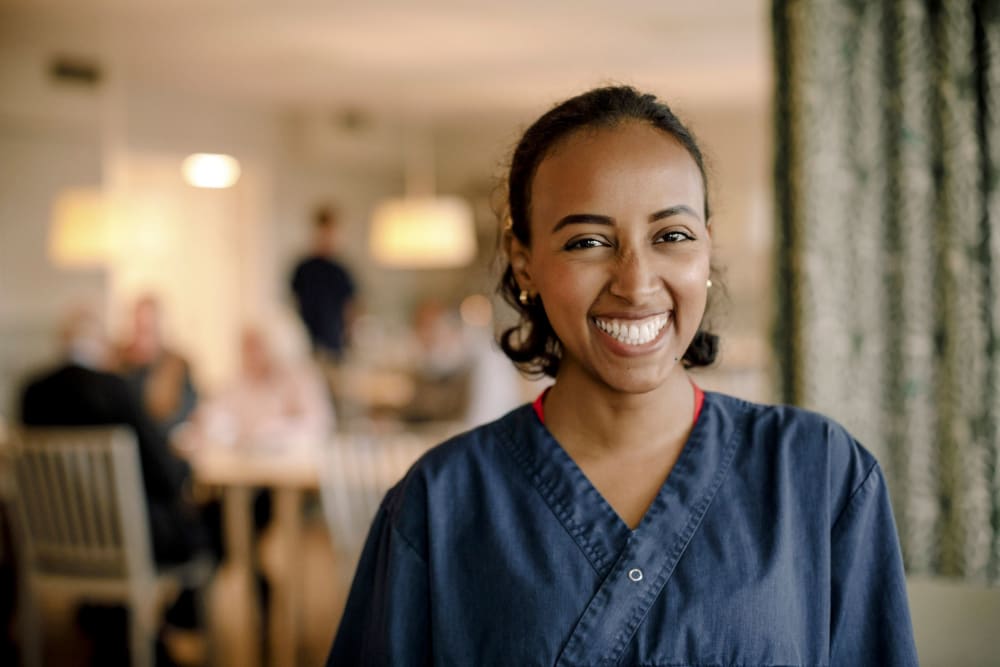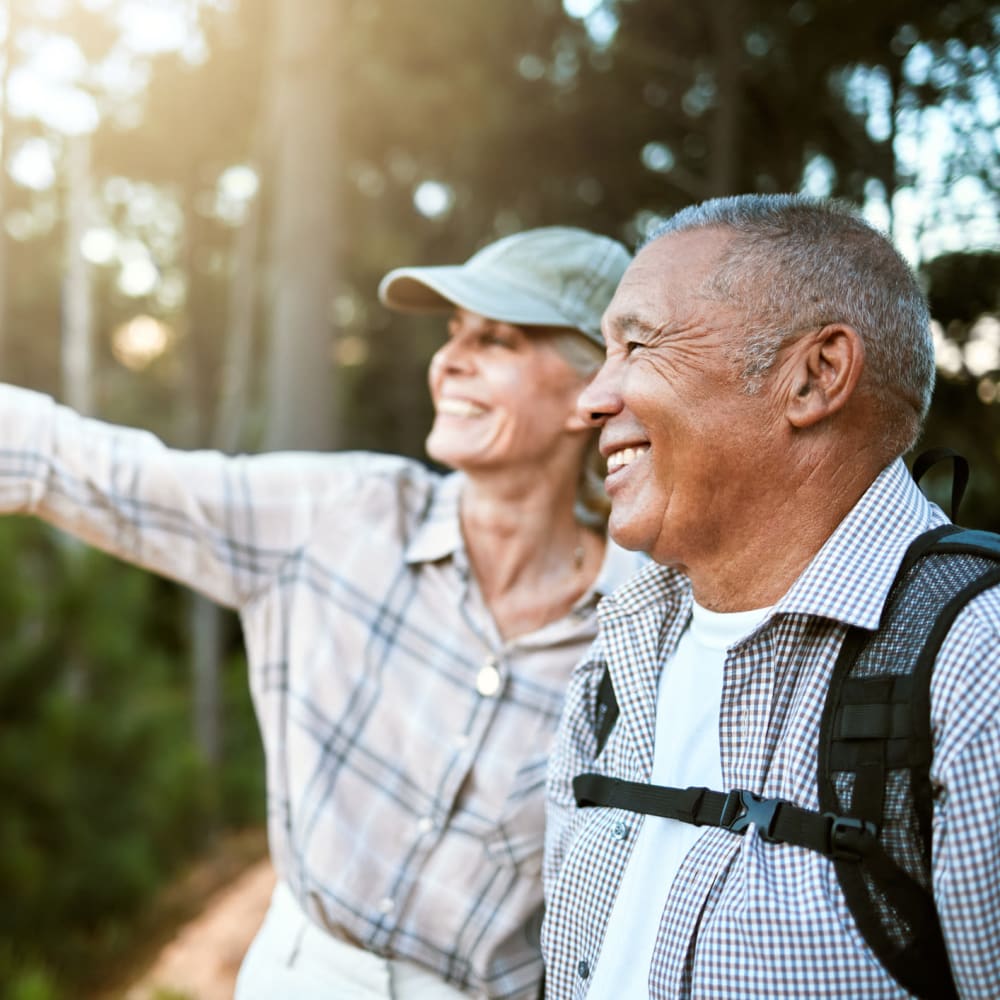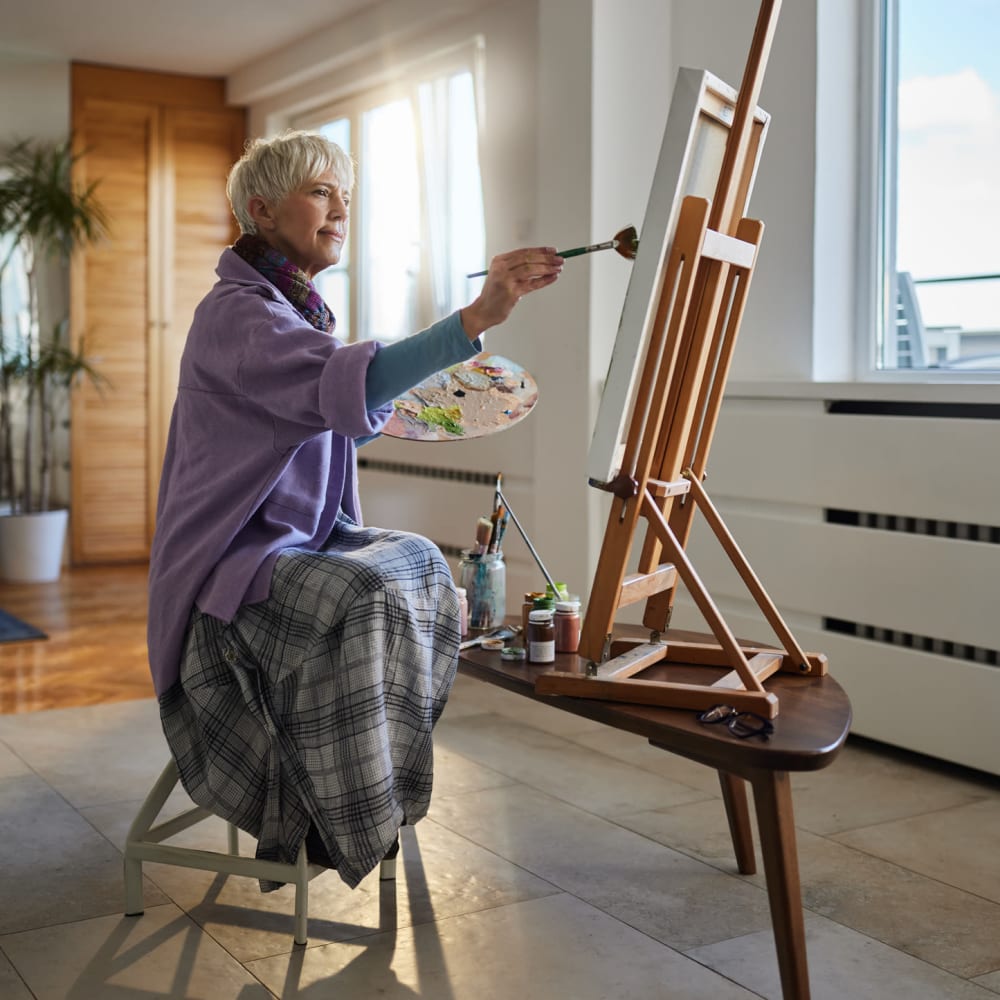 Feel the Love


Stay in Touch